Event Security Guard Services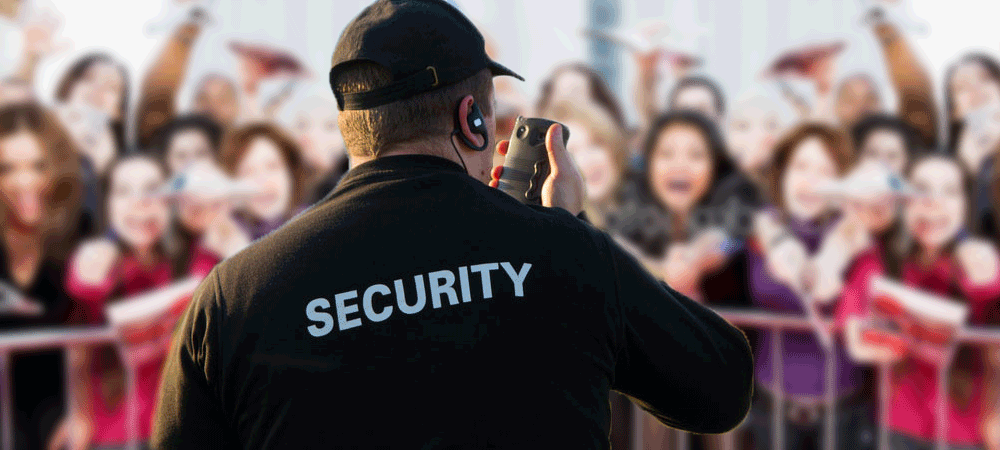 If you are planning and event whether it small or large ,you need an expert Security company to insure that order is maintained and your guests are safe at your event.Allied Guard Services Inc can provide you with a trained and qualified security or Event Staff to hell with event crowd control.
Our Security Officer are well trained and professional and will make sure your event remains safe so you can relax and enjoy your party.No matter the size of your Event allied Guard Services Inc can coordinate a successful spacial event plan to insure that order are maintained and your Guests are safe.
Banquets/award Ceremonies
Fashion Shows
Photo Shoots
Premiere
Concerts
Creative Parties
Product Launches
Fairs and Carnivals
Fundraisers
Sale Events
Trade Shows
Sporting Events
Graduation
Weddings
Holiday Parties
Dance Parties
High School Events
Birthday Parties.