Online Guard Card Classes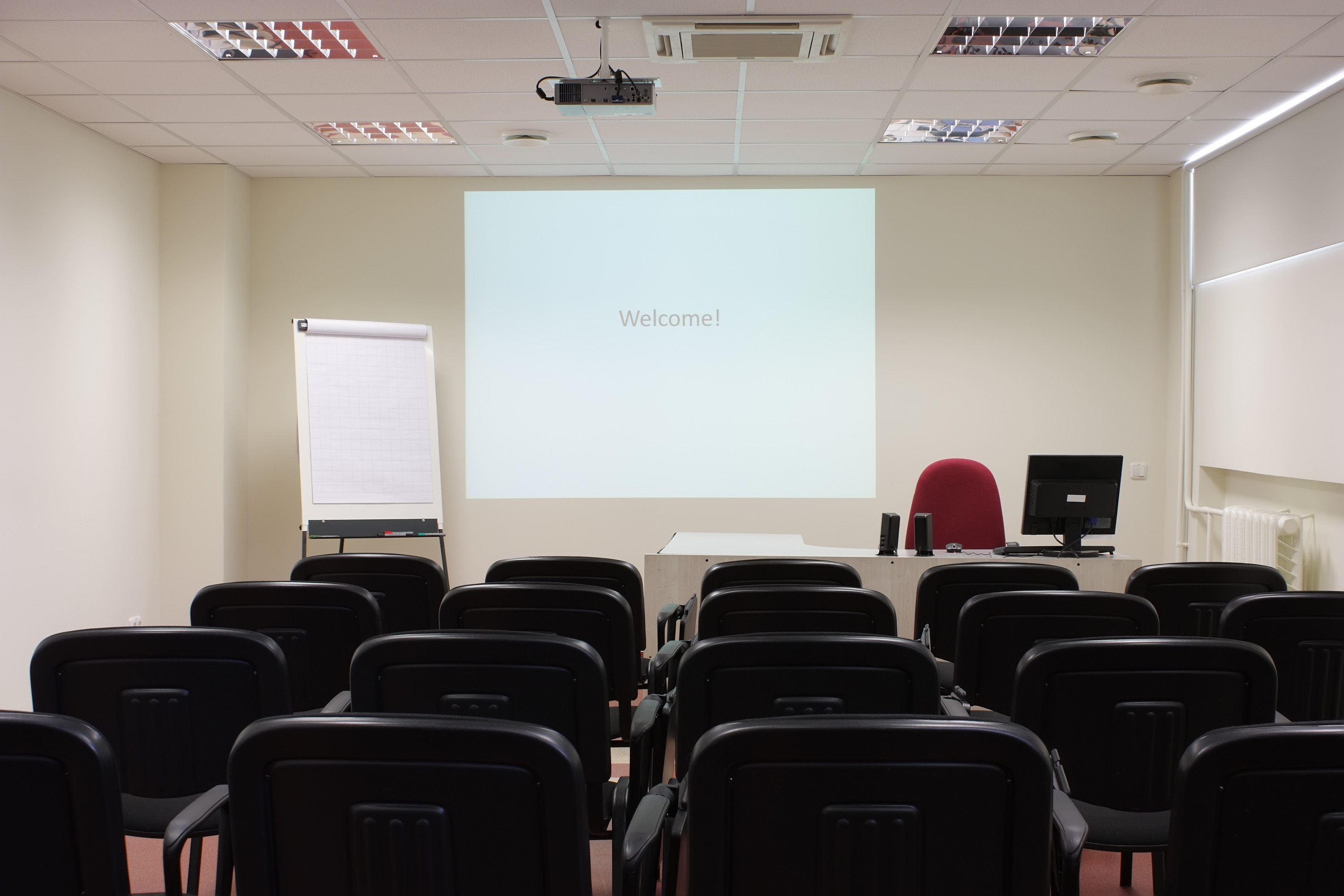 Allied guard services Inc is a professional License security guards training in Inglewood certified by the state of California and with the Bureau of Security and Investigative Services (BSIS) to provide a security guard training Classes  in Inglewood.
In order to become a certification security Guard in California, you must first complete an 8-­hours course of security guard card training. This will allow you to be hired as a Security Guard.
Requirements for Registration
> Be at least 18 years old.
> Undergo and pass a criminal history background check through the DOJ and FBI.
> Once you have completed your guard card training course and passed the written test.
> complete a standard 4 hrs course in the powers of arrest.
> complete a standard 4 hrs course of weapons of mass destruction and terrorism awareness.
BSIS Training Requirements

When to Complete
Hours Needed
California Guard Card
Continuing Education
The "Full 40" Bundle
Before being assigned a post
8 hours
Within 30 days of guard
card approval
16 hours
Within 6 months of guard
card approval
16 hours
Total Training
40 Hours
Choose Your Classes